The 2019 Motors Trend SUV of the Year: The 2019 Jeep Wrangler
Meshing modern functionality with classic ruggedness, the 2019 Jeep Wrangler offers Santa Monica drivers the opportunity to conquer the asphalt jungle and the great outdoors. Beverly Hills drivers can select between a two-door and a four-door design, two engine options, five trim options, and a host of comfort and tech features; the 2019 Jeep Wrangler is outfitted to take on the future.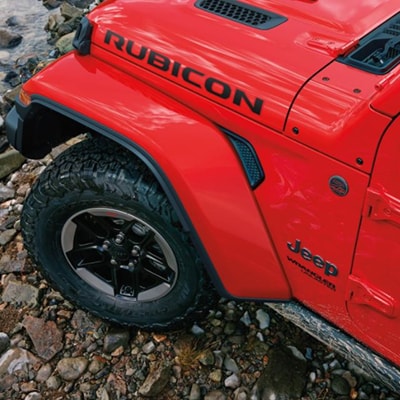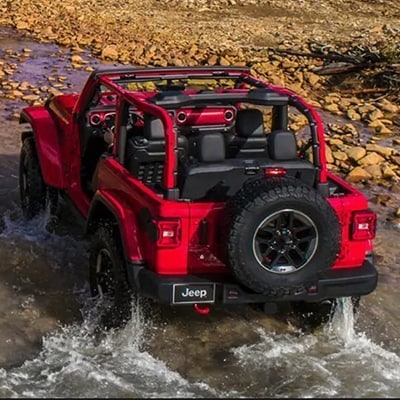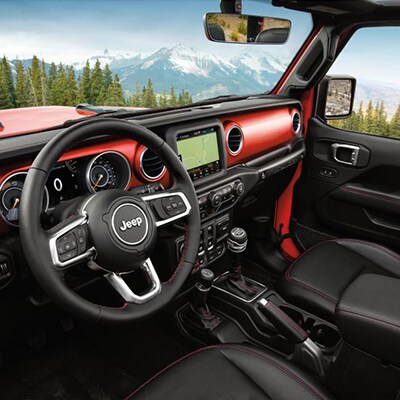 Regardless of whether you're a seasoned off-road driver of you're new to the Wrangler, the 2019 model can be arranged to match the skill level of nearly any driver. The two engines that Malibu drivers can select from have been improved for the 2019 Wrangler model. Sporting increased fuel economy and more torque, the 2.0-liter turbocharged inline-4 engine prepares West Hollywood drivers for the long term. The more powerful 3.6-liter V6 engine sports 285 horsepower and 260 foot-pounds of torque but offers more horsepower at decreased fuel economy. The 2.0-liter engine provides El Segundo drivers with an estimated fuel economy of 23/25 city/highway miles per gallon; the 3.6-liter engine offers drivers an estimated fuel economy of 17/25 city/highway miles per gallon. Staying true to its off-road history, even the base Sport trim comes standard with four-wheel drive.
Get Financing